Let's play, learn, and grow together.
Affordable Premium Childcare
_____________________________



Offering Professional Certificate, Diploma and Advanced Diploma.

Pathway to degree program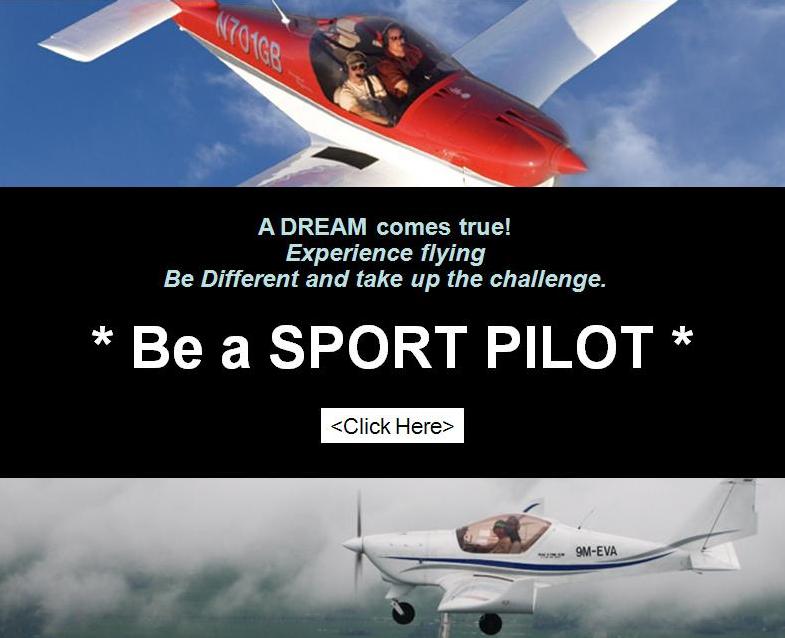 Developing Essential Skills in Customer Handling and Mgt Skills in Call Centre Operation (CRYSTAL BALL workshop)

Date: To be determined
Time: 8:30 am to 4 pm
Venue: Hotel Ballroom environment (TBD) Lunch and Snack included
Fee: S$650 ($550 for group registration)

Participants will receive a crystal ball and a book on Operational Efficiency (2007) written by Dr Chan



Consultancy
Think SmartTeam. Our name is synonymous with innovative and quality solutions to drive competitive business value. Emerging on the telecommunication and cutting edge technology, to boost business performance, increase performance, and extend our market reach.
Training
The training team under the Smartteam is formed by a group of qualified and skilled professionals with both academic and practical experience with staggered years in wide range of industry. We aim to be the leading provider of quality education and training in the Asia Pacific region.
Solution Showcase
With the aspiration and the research I have done during my doctorate programme and my business operation, I have just completed writing a book focusing on the concept of efficiency in Operation, titled "Operational Efficiency". This book provides some strategies in improving productivity mainly through the handling of customers..We have also built showcase business with the best operating methodology.